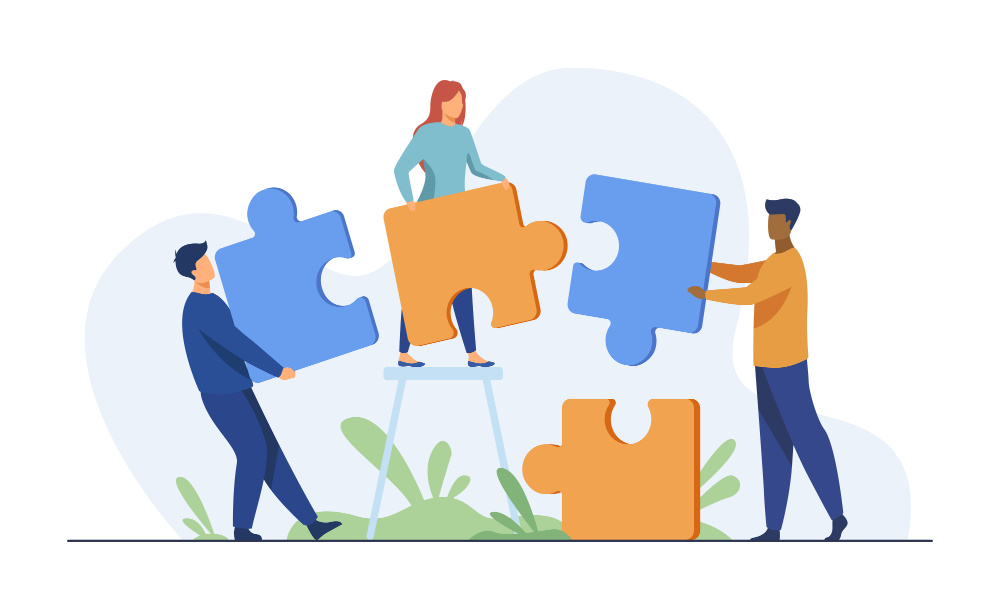 Strategic IT Consulting Services
As an Appstonia, we consider digital transformation initiatives in the context of cloud, data and development to effectively harness the power of cutting-edge technologies. We apply flexible delivery models to fit your unique needs, and we help you strategize and implement winning omnichannel solutions.
We focus on the business problems you face and provide technology consulting to meet your needs varying from rapid response to long-term solutions.
Trusted Partner For Your Technology Needs
Partnering up with Appstonia can get you single, unified technology solution from leadership to development, operations and support personnel.
Our Approach
Appstonia's IT consulting services help organizations to better understand emerging technologies, implement Agile design principles and take a strategic approach to adopting tools and methodologies.
Strong Experience
Our consultants have broad experience and expertise in numerous business and techincal domains such as DevOps, Databases, Cloud infrastructure and Cloud-native architectures.