Professional PostgreSQL Support Team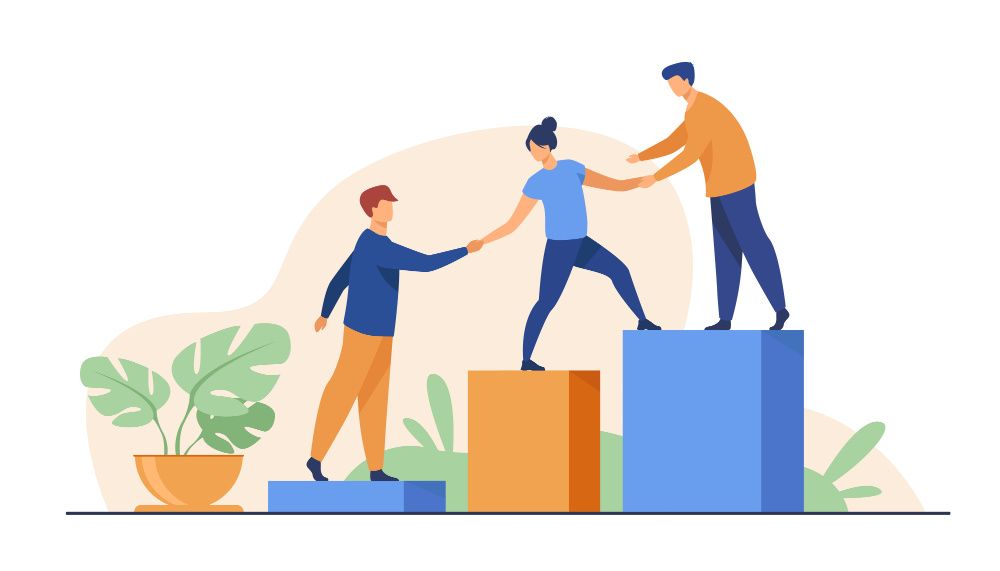 We help you achieve outstanding performance and agility with scalable and cost effective solutions using open source technologies. Getting you started with PostgreSQL, upgrade from old version database, migrating to the cloud, performance optimization, query optimization, monitoring setup, automation and scalability implementation, backup, disaster recovery, failover setup, training and all the other things with PostgreSQL, we are here for you!
Strong Experience
As an Appstonia, we have 15 years of experience on software development, system management, database administration for companies across globe including government agencies, telcos, software companies, financial services, universities, and more... We are committed to provide you best experience, implement best possible solution with most cost-effective way possible.
SLA Plans
Appstonia is highly experienced with multi-cloud solutions and hybrid environments along with several number of on-premise and cloud infrastructure providers. Our way of working is to establish pilot environments, present PoC's and support clients with SLA's. Know what you'll get before working with us.