Cloud Migration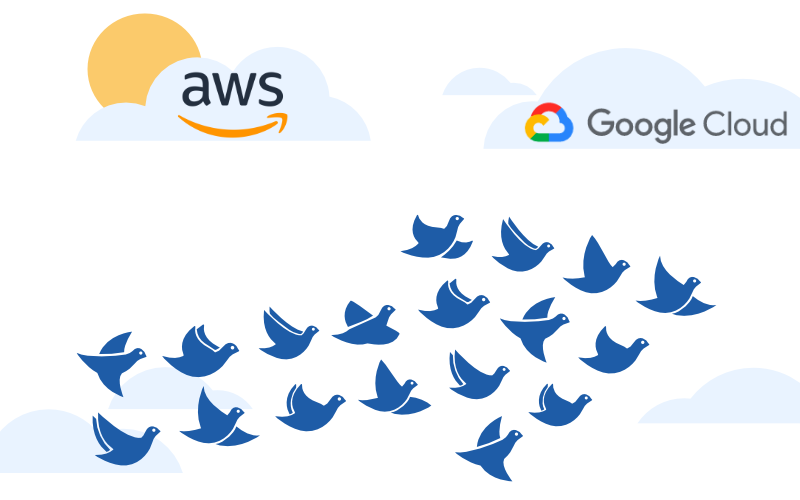 What is cloud migration?
As businesses grow and their process technologies improve, there is a growing trend towards companies migrating to the cloud. This process of moving services and applications to the cloud is the basic definition of Cloud Migration.
Cloud Migration is simply the adoption of cloud computing. It is the process of transferring data, application code, and other technology-related business processes from an on-premise or legacy infrastructure to the cloud environment.
How we work
Appstonia helps you navigate the cloud, selecting the right architecture and building a solution that meets your strategic business needs. Leveraging a full suite of proprietary tools and established cloud factories, we help accelerate your cloud migration and realize business value.
Cloud migration analysis
We analyze and assess your infrastructure, application & data to determine best fit services based on strategic business needs.
Cloud migration planning
Our analysis helps discover dependencies to prioritize applications and identify required remediations helping you reduce risk, time and cost.
Cloud migration execution
We use automated cloud management and migration tools to support a smooth transition, along with a transformation management plan to stay on track.
PostgreSQL Migration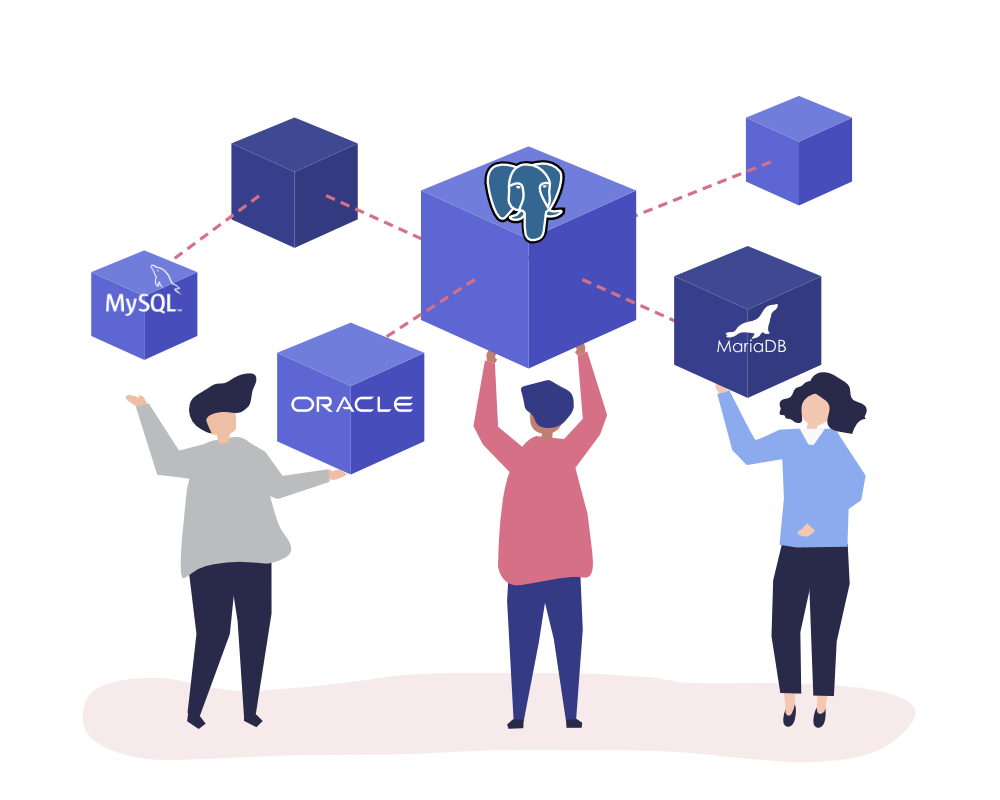 What is PostgreSQL migration?
PostgreSQL migration is the process of moving data from one database system (Oracle, MySQL etc.) to PostgreSQL open source database system.
In the context of the extract/transform/load (ETL) process, any data migration will involve at least the transform and load steps. This means that extracted data needs to go through a series of functions in preparation, after which it can be loaded in to a target location.
Migration analysis and planning
We analyze and assess your database, software(s) and environment to determine best migration process based on your ETL/migration needs.
Migration execution
We use automated migration and transformation tools to support a smooth transition, along with a transformation management plan to stay on track.